Born between dogs and cats, as child, I have loved them as brothers and now as a father. (Excuse me all those who do not understand, but it is so). Hence my desire to always give them the best of me, just as they have done with me.
Some of my loved ones have never said a single word to me…it hasn't been necessary.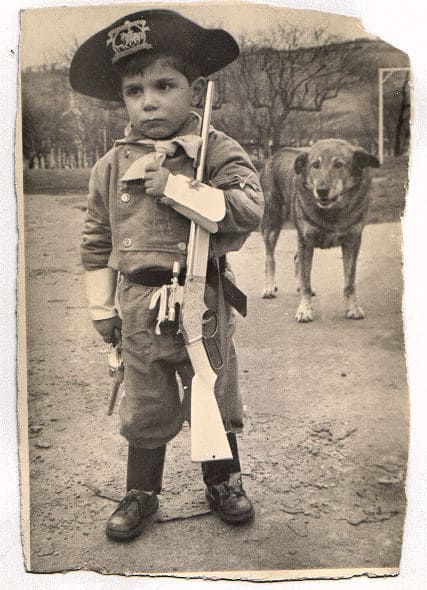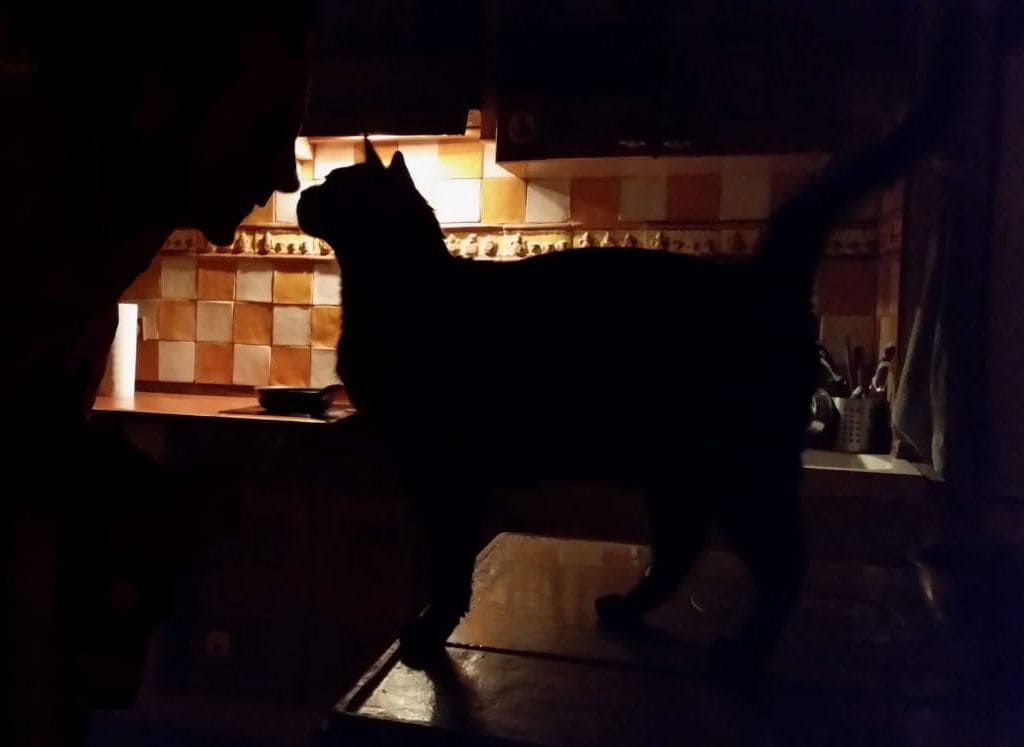 Javier Fratarcángeli
Pet Pioppo S.L. Manager
MoonPetHouse, brand of Pet Pioppo S.L., are the direct successor to our beloved Minzy Home.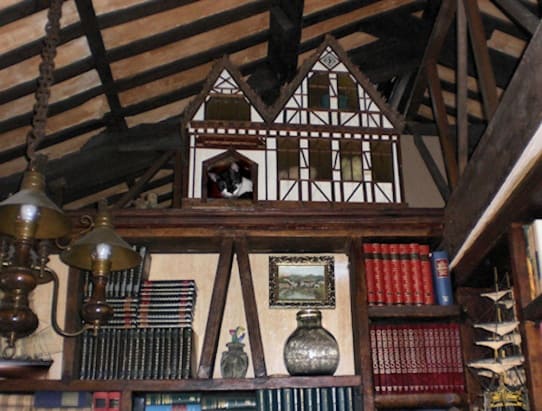 This is the first "Minzy", what started it all; the first pet house we built back in in August, 1978.

  

We have more than 40 years experience bringing happiness to our Furry Friends.
We have designed our pet houses as miniature versions of popular homes, such as the "Tudor," "High Mountain," and "Neoclassical."

 

I am sure you'd agree that these have a unique beauty, yet offer something different, and original; not to mention fun and cozy.

 

MoonPetHouses are more than just a simple, boring pet house.
Each pet house is almost hand-made; MoonPetHouses are not mass-produced.

 

We dedicate many hours of careful craftsmanship to each and every one we build; as though we were building a doll-house, or a fancy decoration.

 

However, we are conscious of the solid structure that our furry friends need.
At "MoonPetHouse.com" anything is possible...

  
We can also proudly say that we volunteer with several animal shelters in our area who work tirelessly to protect homeless animals.

         
Our company is located in the natural paradise of Asturias, along the northern coast of Spain.
Spain is known for warm and dry weather; but this is not the case in Asturias.

 

Our climate is similar to what you'd find in the UK or other parts of Northern Europe.

 

We are known as the "Green Coast," given it rains a lot, year-round.

 

What this means to you, is that we are accustomed to building solid long-lasting weatherproof structures made from high-quality materials.
At Moonpethouse.com we have everything you need to make your pet's dreams a reality.
We feel that our furry friends deserve the very best.
Please do not hesitate to contact us if you have any questions or concerns about anything.
It will be our pleasure to serve you.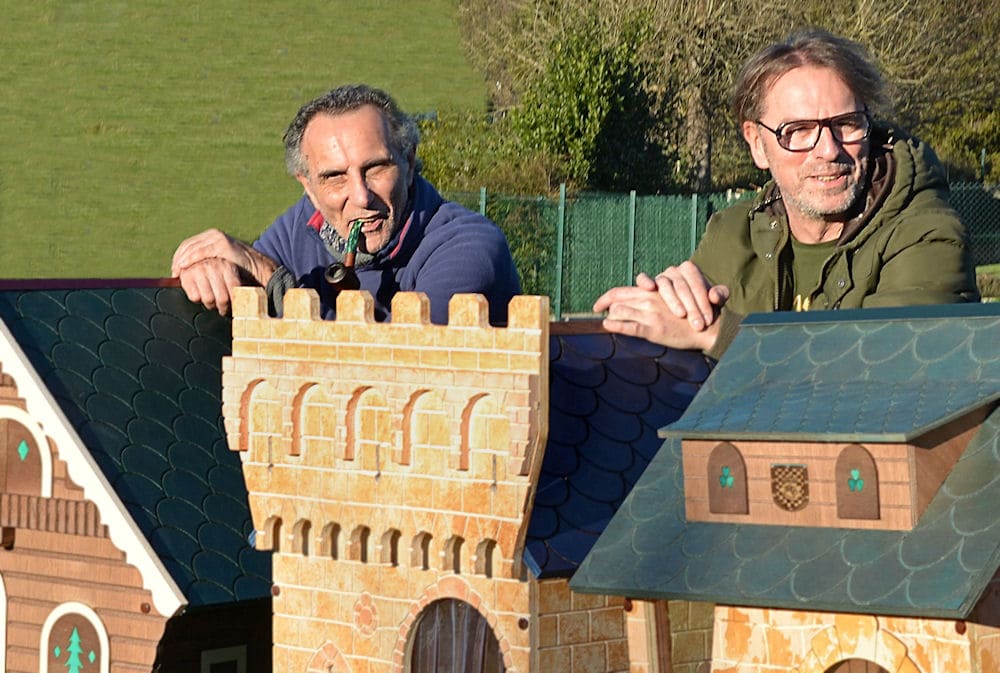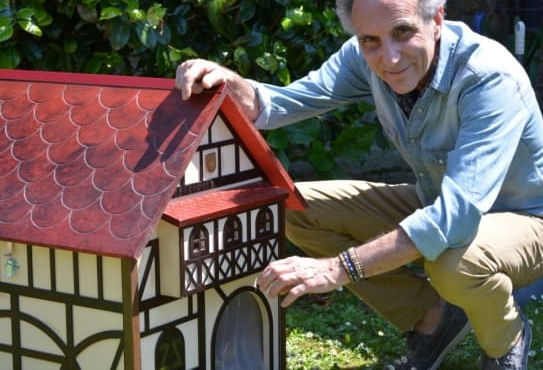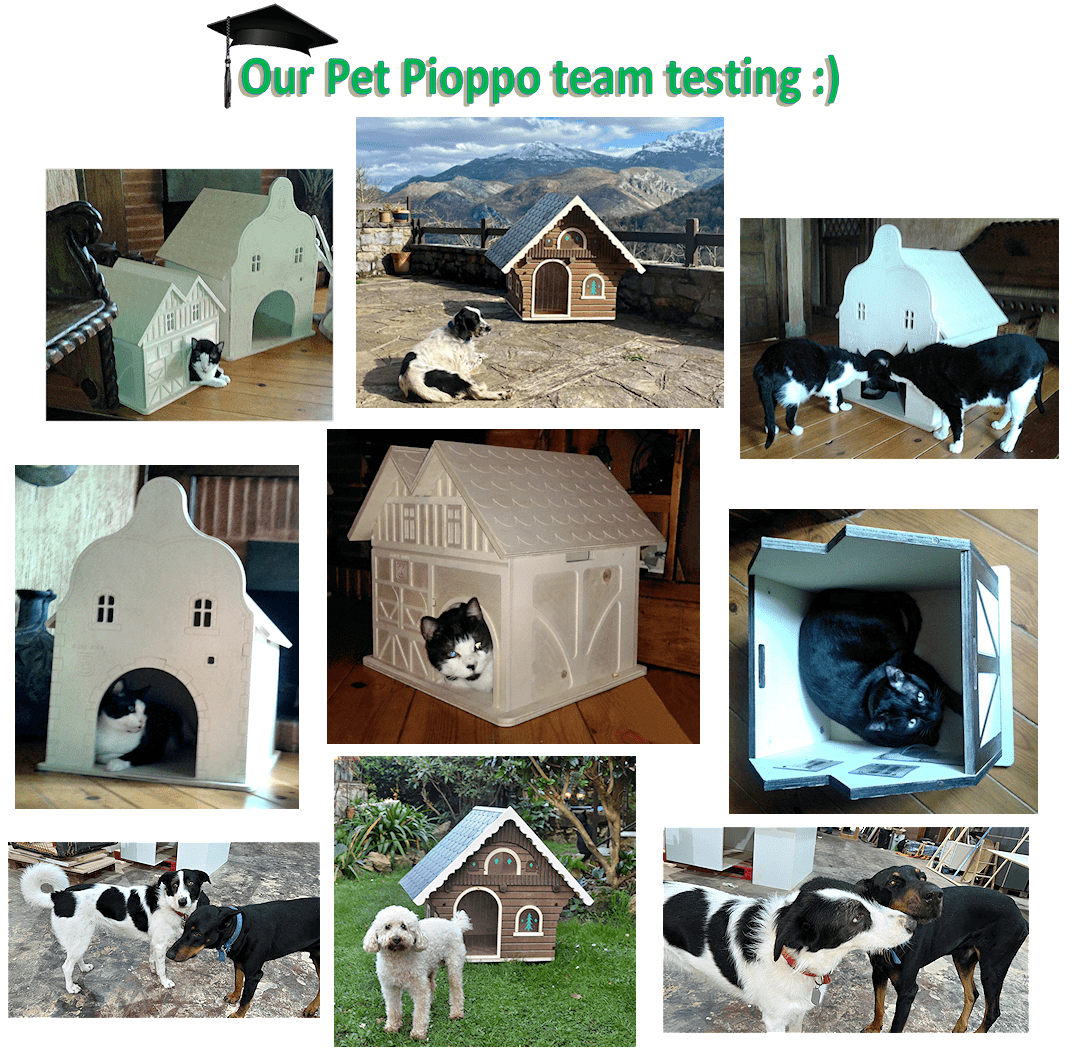 Some Thoughts from Parla, Lucca and Rury

…
Our inspiration for the MoonPethouse
"We've been thinking that if the architecture and design of people's homes evolves every day, why shouldn't ours evolve too? Why should we get left behind? It's just not fair.
Pet houses need to move beyond simple, boring sheds.
After all, aren't we your dearest, most faithful furry friends?
Ask your Human for a MoonPetHouse.

 

All who see it will say with envy "What a lucky pet you are! You must have a very caring human to buy you such a nice house to live in!"
Greetings and good luck, dear friends!
              Parla,Lucca & Rury